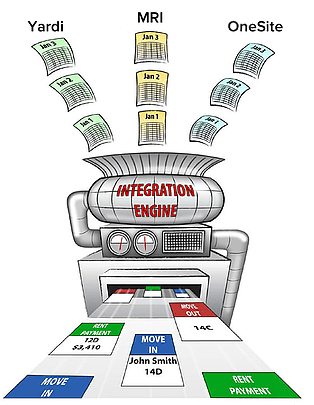 See the full picture.
Your data lives in more than one place. BuildingLink's integration engine allows you to sync information to and from the most popular accounting software, including Yardi, MRI, OnSite, ClickPay, and many more.
Bridge the gap between offline and online.
We know there are many real world, moving parts to your job. Our software is designed to work seamlessly with a variety of tools that transfer information from the offline to the online world, and vice versa.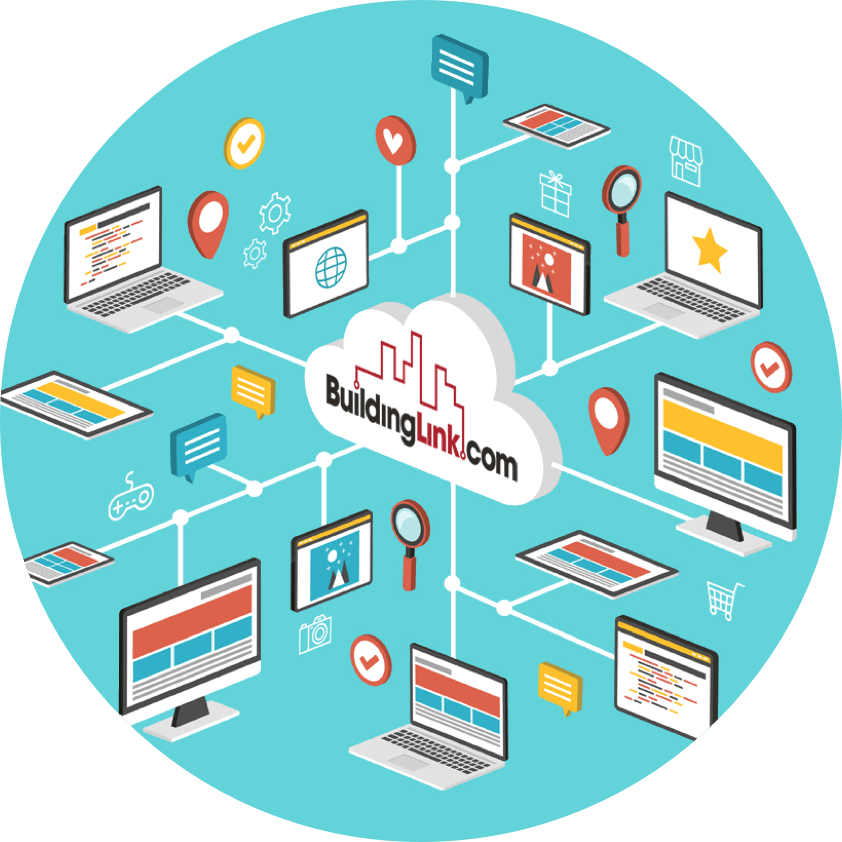 Linking great software to great buildlings.
BuildingLink collaborates with innovative software and hardware providers that can help provide a great experience to managers and residents.
We are always looking for creative ways to put our partner API and data to good use. Got an idea you want to discuss? Get in touch.
Ready to run better?
We work day and night to empower the world's best-run buildings. Let us show you how.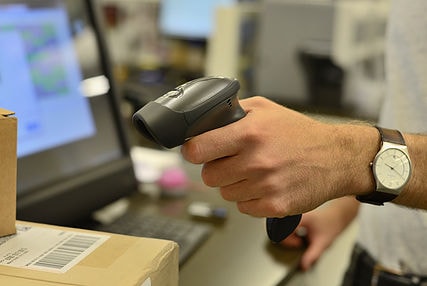 Package Scanner
Enhance your package tracking and data entry with this Barcode Scanner. Capture delivery tracking numbers easily track and notify residents.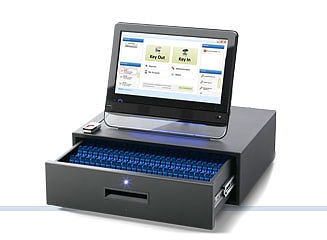 KeyLink
Secure lockbox, biometric ID, and software solution to keep your keys safe and organized.
Go to link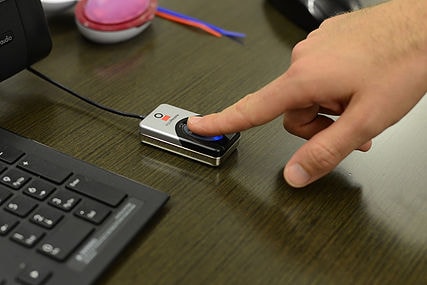 Fingerprint Reader
This biometric scanner adds another level of security to your building. Biometric authentication can be used with the KeyLink key management system as well as for visitor and staff check in.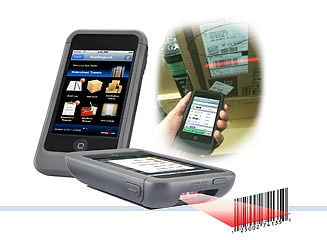 Geo Cradle
This iPod touch/iPhone cradle has a built-in WiFi connection, barcode scanner, and credit card swiper. Perfect to pair with our GEO App.
Go to link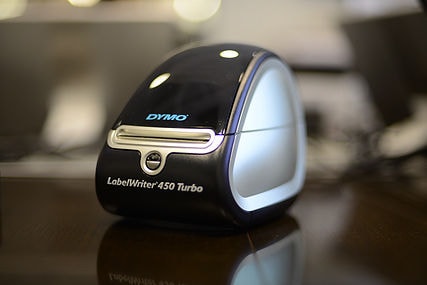 Label Printer
Quickly print visitor badges and package ID stickers.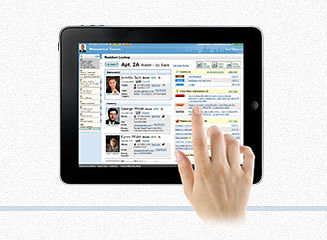 iPad
Use an Apple iPad to take BuildingLink with you wherever you go or to streamline a small front desk space!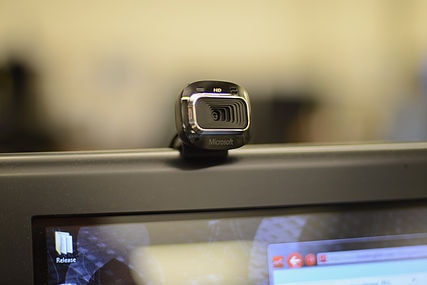 Webcam
Capture visitor photos directly to BuildingLink for increased security.
Public Display
BuildingLink connects directly to any screen to create beautiful building data displays.
Go to link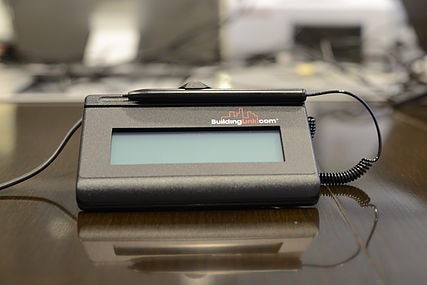 Signature Pad
A pressure-sensitive electronic signature pad. For front-desk package tracking and recording visitor entry.
Go to link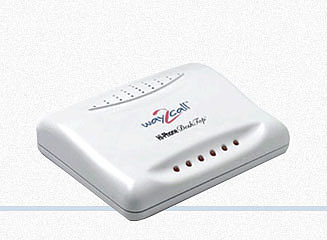 Autodialer
A dialer modem that integrates fully with BuildingLink and the front desk analog phone line to enable one click calling from your Address Book.
Go to link